Rock Hill

High School




Class Of 1970
Welcome Rock Hill High School Bearcats!
**2020 Class Sponsor Club info under DONATIONS button on left!
50th Class Reunion
Saturday, April 18, 2020

More details will follow as plans are confirmed. The location is the new American Legion building. To help us please take our one question survey on the left menu bar under "Survey" so we can get a better idea of the interest. Planning is more difficult this time because of increased fixed costs so your input is invaluable.
Sure hope you will attend! If you have forgotten your login just click on "Contact Us" on left and we will email you a response to help you. Come make some new memories with us and don't forget to click on the SURVEY on left!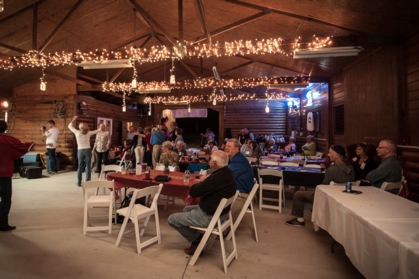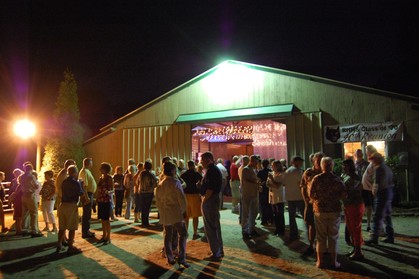 ANNOUNCEMENTS
•
"We may lose and we may win,
but we will never be here again..."
~Jackson Browne

Come to the 50th!